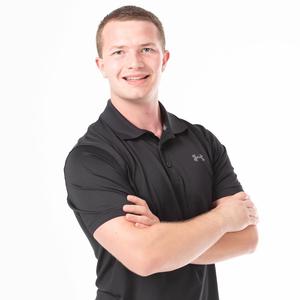 Student Intern
Colin is an unlicensed associate for Managed Resources LLC. He is currently a student at the University of Idaho and is expected to graduate in Fall 2020 with his Masters in Accounting, when he will join the Managed Resources Team full time. He is a member of the Barker Capital Management Group (BCMG), and the Davis Investment Group. The Barker-Dangerfield Wealth Management Fund is a nonprofit LLC affiliated with the University of Idaho. The Fund's aim is to grow wealth from investment decisions made by individual student analysts. The Davis Investment group is also led by the faculty of the University of Idaho and gives students the opportunity to manage stocks, bonds and other equities.
Working within these student programs as a sector analyst and portfolio advisor he has been able to put into practice his financial training within real world experiences and continue learning while actively participating in the markets.
*Colin Wereley is an unlicensed associate and cannot make any securities recommendations or give investment advice.